Homeowners across Sydney are always in search for the most reliable and professional bathroom renovators for modern, trendy bathroom designs. This is usually for jobs such as building new bathrooms and turning their spa ideas and dream bathroom into reality.
Finding a reliable bathroom contractor in Sydney is comparable to finding a professional contractor for any other kind of job. You need to follow the process of research, interviewing, screening, elimination, and finally selecting the best candidate.
We have prepared detailed tips that can assist homeowners to find local remodelers with ease so as to bring their bathroom ideas to life affordably and efficiently.
Finding the Best Contractor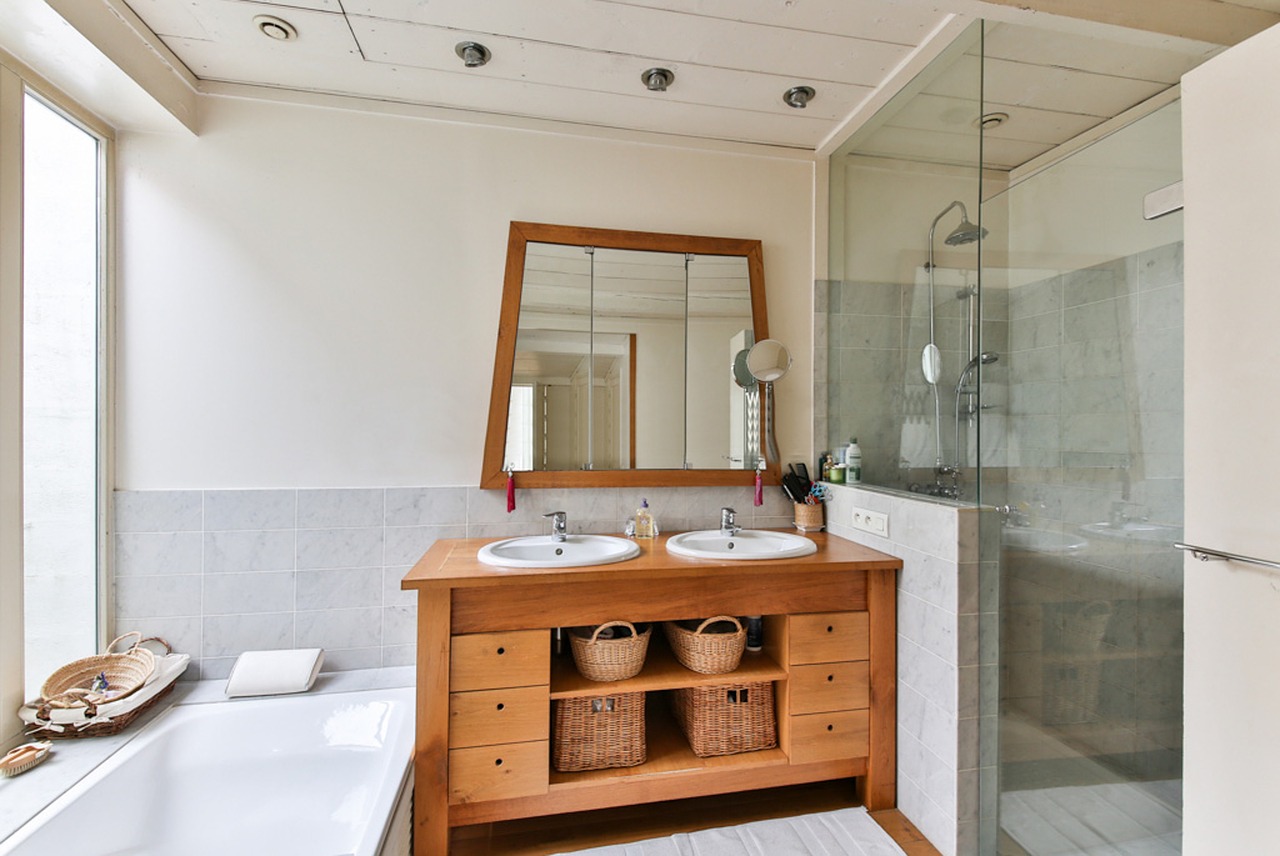 Some homeowners connect with the very first remodeler they find in a phone book, while others contact the ones with an impressive remodeling advert or those who tout the cheapest estimates. All these hiring strategies are full of risks based on these reasons:
Flashy adverts on remodeling bathrooms tend to be great at grabbing attention. However, they are not an indication of experience, credibility, and aptitude of the contractor advertising their remodeling services.
Even remodel ideas being done on a tight budget represent a home improvement investment that deserves being protected. Although remodeling costs are worth considering, other factors should also be considered such as expertise, reliability, track record, and workmanship.
Hiring a contractor based on how cheap they are could ultimately prove expensive. It might require additional money and time, including hiring a second contractor finish incomplete tasks, correct shoddy work, and correct problems that may have been added by a shoddy contractor.
Most contractors who quote unreasonably low estimates may in the end change tune and charge hidden fees that are essential in the project. A homeowner might have assumed they were already included in the initial quote, only for the charges to appear later after hiring. Such hidden costs mostly involve plumbing costs and costs of removing debris on a daily basis after a workday.
Another common mistake that some homeowners make is hiring contractors based on claims and promises. In most cases, claims and promises are empty rhetoric presented by word of mouth rather than being written and signed. Oral agreements and verbal contracts are worthless.
With that said, the best contractors for renovating your bathroom are those who:
Hold multiple qualifications for enhanced renovation services. For example, a contractor with credentials in specialties such as spa and pool servicing, pollutant storage, gypsum dry walls and plumbing would be qualified enough.
Will easily upgrade remodel plans on tight budgets with latest trends using high-quality fixtures and materials.
Will develop remodeling plans that fully meet the requirements of a homeowner within their budget. You should look for a local contractor who can formulate a renovation estimate and renovation plan that will meet your budget, your needs, desires, and budget flexibility. Budget flexibility will assist in deciding how your desires and preferences can be actualized in the remodel once the key needs are considered.
The best contractor should provide a concise and clear time table detailing what shall be expected during the remodel or construction from scratch. By having a time table, you will not undergo the stress that a project causes by interrupting daily home routines. Hence, professional contractors will assist homeowners to be well prepared for the job as everything will be scheduled in a time table and you will be able to plan your daily routine with ease.
Professional renovators will also notify the homeowner about the behavior of their work crew. You should find contractors who can go the extra step of making the entire project a great experience rather than a terrible one.
Finalizing on Finding Local Contractors for the Remodel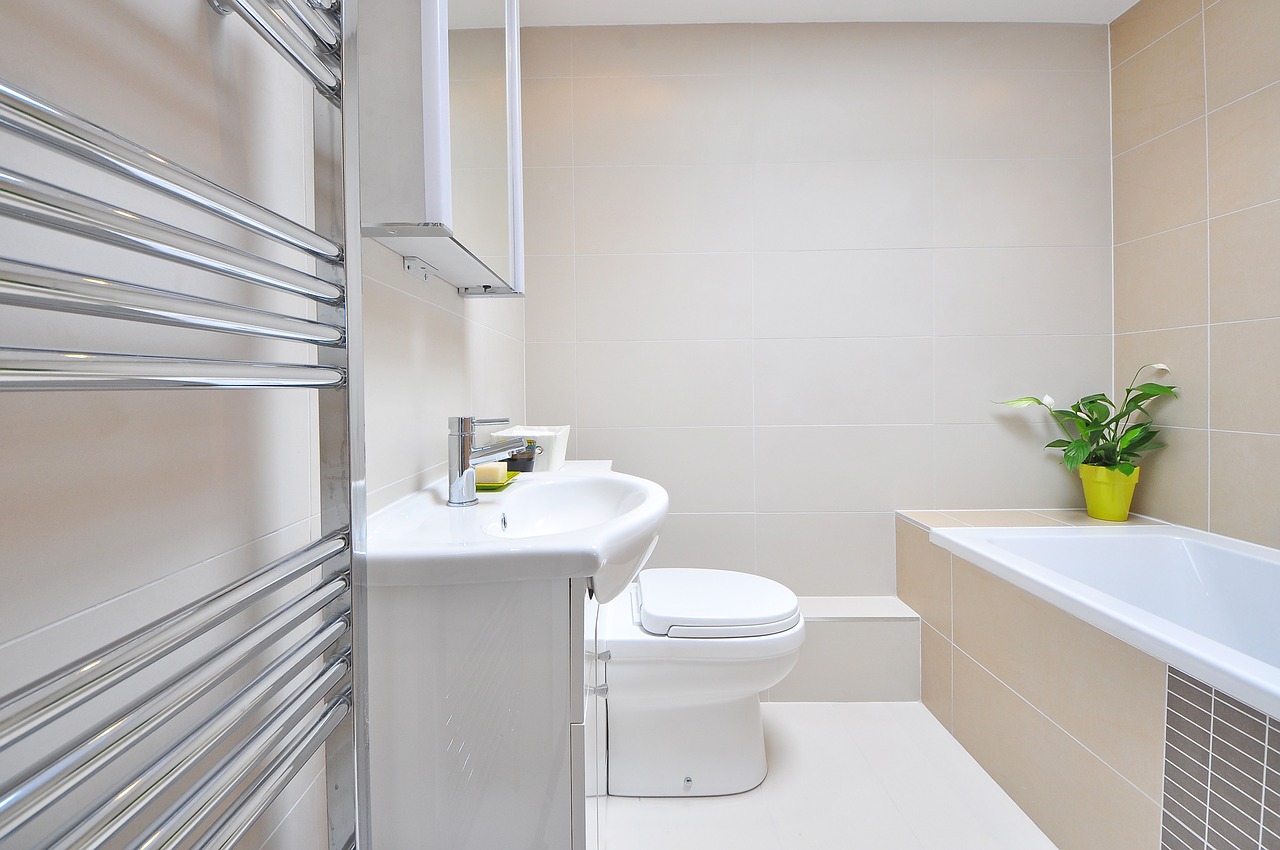 Once you are done researching references and credentials of potential contractors vying for the job, you should proceed to the following step:
Interview all the potential contractors. You can select 3 to 5 of the very best contractors you found. Request estimates from them and ensure you request them like bids. Remember that estimates aren't binding and they may change. Also, don't forget to ask for proof of license, contractor insurance, and other such credentials required by local authorities.
Once you are done with the interview, do background checks on all the candidates. Remember that the remodeler will be around your house and take part in a huge financial investment and you'll want to keep your family and investment protected.
You can check on the internet for contractors near you. Check for those who are certified and if any complaints have been raised against them.
Check for Credentials and References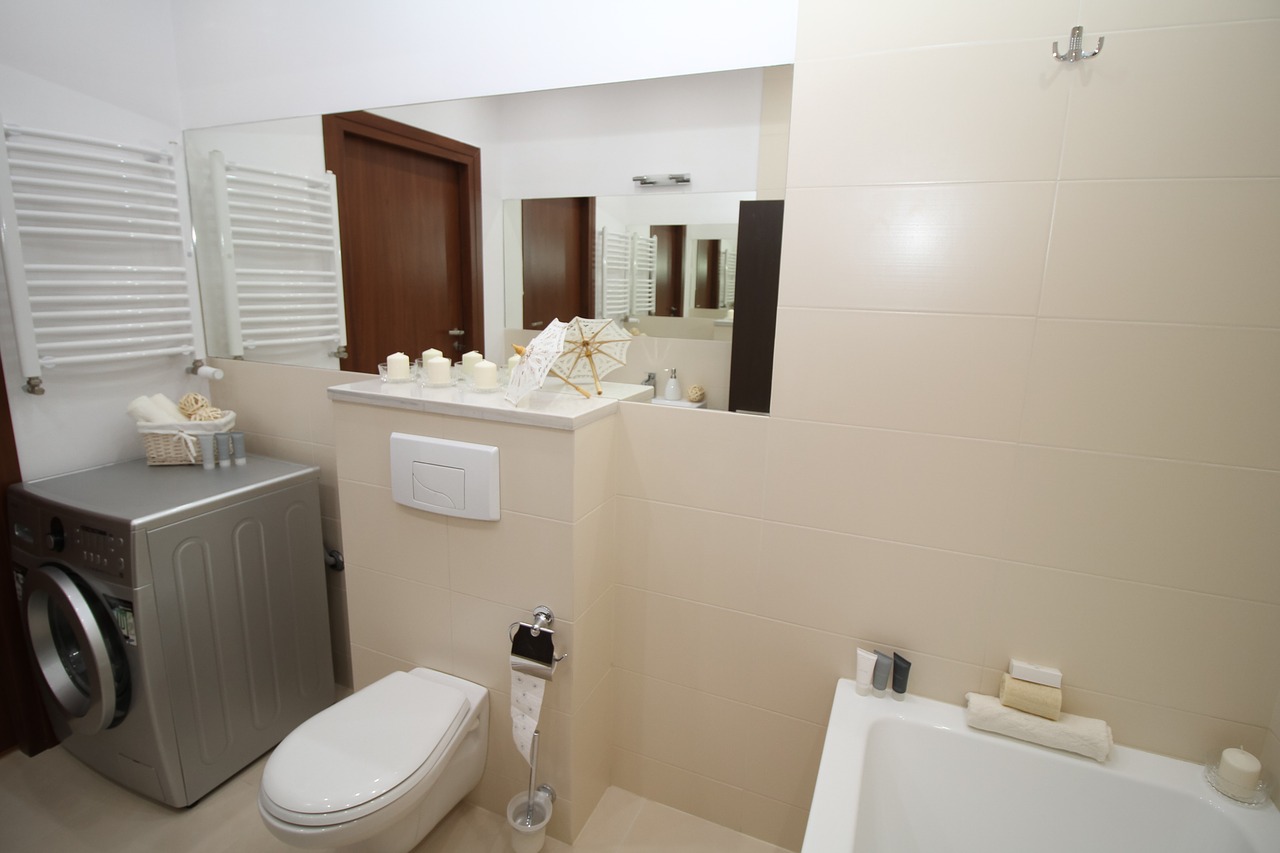 Once you have researched for potential contractors around your area, and you have made a realistic budget, you should now select the contractor you will hire. Only go for a contractor who has earned positive reputation in this industry, preferable the one who has already served other clients.
Request for some pictures showing their previous projects. This will assist you in reviewing their skills and expertise. Also, request for contact information and names of previous clients, if possible, and call them and ask about how they were served.
Don't forget to inquire more about the workmanship and design talent of the potential contractor. Ask previous clients whether they were happy with the remodeling work on their spas and bathrooms. Ask these questions:
Did the contractor stick to the budget?
Was the remodeler able to work under intense pressure? How did they manage stress?
Were there any glitches or setbacks during the work? If any, how did they deal with them?
How about their crew? Were they working as a team? Were they treating you and their team members with respect?
Did the contractor clean the work site every day after work?
Were your ideas and plans altered once the project started or did they remain as you expected? In case you needed some changes with the initial plan, how did they respond? Inflexible or accommodating?
Whether you are planning to do minor alterations to your bathroom on a tight budget, or you want to actualize lavish bathroom designs and ideas, always look for a qualified and experienced contractors to make your dreams a reality.