Budget Bathroom Renovations in Manly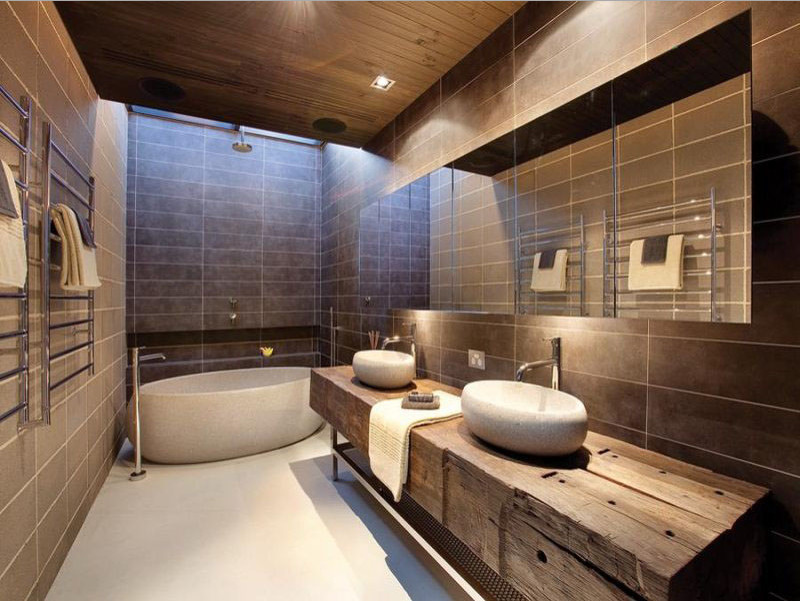 Manly Bath Remodeling Specialists
Not only do we provide beautiful bathroom renovations in Manly, NSW, but we transform it into a heavenly oasis, equipped with fully functional storage components, using power-efficient properties along with smart design. Whether you desire a total transformation of the old bathroom structure or want a more modern appearance, you can anticipate nothing but the best from our highly skilled renovators.
We offer a full-service bath restoration and are dedicated to turning your ordinary powder room into a work of art. Our skillful group of designers and in-home contractors are appreciative of your insight on how you'd like the place to look – turning your dreams into reality, in which to enjoy for years into the future.
Since the customer always come first here at Grand Bathroom Renovations Sydney, we make fixing your place up something fun to do. That's why we offer such low prices.
Our six key values of customer service define us to our very essence.
Trustworthiness – Sticking right beside you, from start to finish, until the job is completed. Our highly trained professionals are trustworthy and loyal to the end.
Knowledgeable – We are built on expertise and utilize valuable knowledge to assist our loyal customers.
Clarity – Thoroughly planning a project, we find the best process to use in order to make it quick and painless.
Sincerity – Regardless if we're uncomfortable or not, we will always be honest with you. We are mindful of our tone of voice when conveying a message to the customer.
High Spirits – There's nothing like a smile to brighten up one's day. We combine professionalism along with humor to balance out our day.
Togetherness – Here at Grand Bathrooms we believe in giving to everyone. Including our customers, vendors, employees and state workers.
Why Choose Us?
We determine the needs of our clients by listening adequately

We guarantee high quality work and complete customer satisfaction

We focus on delivering first class bathroom to all our clients at reasonable prices and without compromising on quality

We only work with licensed and insured builders

We always provide maximum support in the event of a warranty issue

Our hands-on approach enables our clients to discuss the exact requirements
Manly is a beach-side suburb of northern Sydney, in the state of New South Wales, Australia. It is 17 kilometres (11 mi) north-east of the Sydney central business district and is the administrative center of the local government area of Northern Beaches Council, in the Northern Beaches region.
Manly was named by Captain Arthur Phillip for the indigenous people living there, stating that "their confidence and manly behaviour made me give the name of Manly Cove to this place". These men were of the Kay-ye-my clan (of the Guringai people). While scouting for fresh water in the area, Phillip encountered members of the clan, and after a misunderstanding he was speared in the shoulder by one of the clan; to his lasting credit, the progressively-minded Phillip ordered his men not to retaliate.
Our Service Coverage Area Includes City of Sydney and it's Suburbs