Though the idea of a bathroom renovation seems like a simple one, it is really not. Renovating a bathroom in Sydney involves a lot of tedious, technical and complicated work that must always be handled by an expert.
The technical know-how of everything from the plumbing system to the knowledge of tiles is necessary for completion of a successful renovation project.
If you are confused about the basic dos and don't s of renovation while changing the look and feel of bathrooms then here are a few of them that can help you out.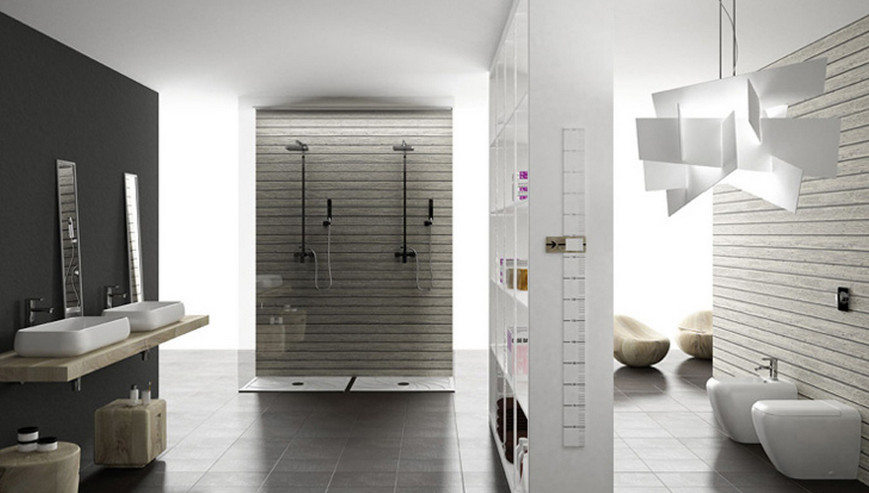 Do's:
Hire an Expert
The first tip is to always hire an expert of bathroom renovations who knows what he is doing and has been in the field for long. You cannot expect a plumber to renovate your bathroom entirely.
They are supposed to fix the piping or change it, nothing beyond that. Hire an expert project manager who can complete the entire project as per your expectations. You can judge it on the basis of the past works done by the expert.
Buy Good Products
When you are spending your time, energy and money to renovate a bathroom, you must always look for Australian standardized products that have quality.
Cheap Italian options may look stylish but they are not meant to last long. Do yourself a favour and don't buy cheap products as it can ruin the entire project and waste everything.
Remember the Height Factor
If you live with your family or you have short height, you need to remember that the project manager knows about it. Otherwise, the expert would just fit the shelves and wall fixtures at standard height and you or your kids may not be able to reach it.
Measure the height of every member of your family beforehand and give it to the expert before the fixtures are to be installed.
Don't:
Try DIY
Replacing a tube light or hammering a few nails at your home won't make you a bathroom renovation expert.
If you try DIY methods in removing the plumbing and go wrong, you can flood your entire home, hurt yourself and ruin the entire piping system. The risks associated are too much so you must avoid them at all costs.
Forget to replace the Pipes of an Old Building
If you lived in an old building where bathroom renovation has never been done, you need to ensure that replacing the pipes is on the list.
You cannot skip it. Let go of a few fancy wall fixtures if your budget is strained but do not avoid replacing the ages old pipes. It will not only help you use the bathroom easily for long, it will also increase the flow of water.
Overindulge
This is the most common mistake people made when they are refurbishing any part of their home. They buy expensive items they don't really need on a daily basis and often exceed the budget of the project.
You can avoid making this mistake by creating a list of all the necessary items you need in your bathroom before the project starts and sticking to it until the end no matter how lucrative a useless chandelier seems when you are shopping for vital wall fixtures. Self control matters a lot in home projects and you would be smart to remember it.
For more information, visit our homepage: GrandBathroomRenovationsSydney.com.au