Bathrooms are used very often. Hence, bathroom renovation demands careful planning to get the best design. Complex bathroom plumbing, construction code requirements and other crucial factors make DIY remodeling a very challenging task.
Hence, most homeowners prefer hiring reliable contractors to assist them in complex aspects of renovation rather than going the DIY way. Hiring a qualified remodeler will ensure that all local building regulations are met, thereby avoiding costly errors and fines.
Basic Construction Code Requirements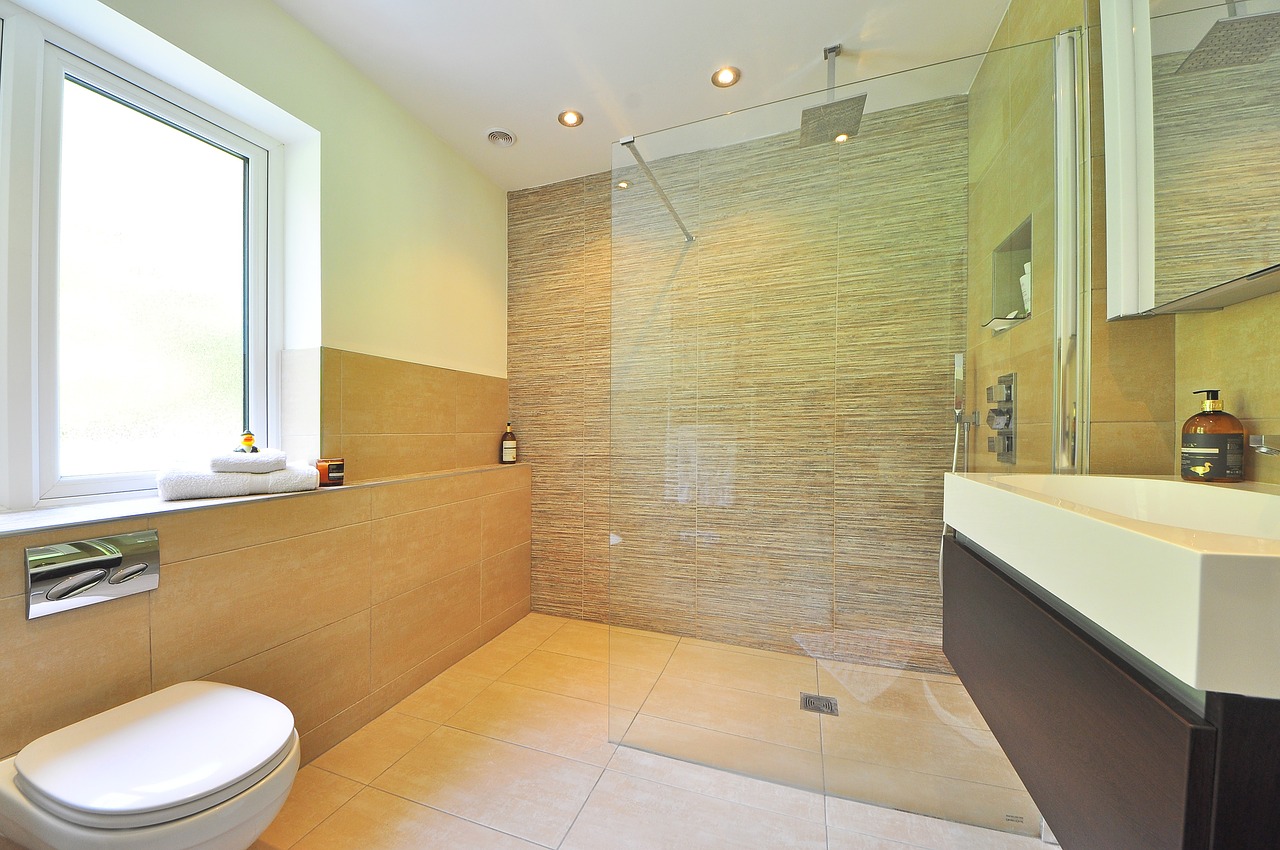 Local authorities in Sydney publish construction code requirements that assist homeowners to have safely designed and built homes. This applies to all rooms in a home, including the bathroom. Here are some basic requirements for bathroom construction:
Toilet enclosures- stall enclosures in bathrooms should have spacing of 36 by 36 inches
The center of the toilet should be 15 inches or more from tubs and walls and a clearance of 21 inches at the front.
Faucets in the shower or a combination of a shower and a tub must have anti-scald mechanism.
Bathroom lighting fixtures- The bathroom should have one or more permanent lighting fixture with a switch fixed on the wall.
The wall switch must be 60 inches or more away from showers and tub.
Drain lines and waste must have a slope of ¼ inch per ft towards the main drainage to assist flow, thereby preventing blockage.
Receptacles must have GFCI protection.
You can visit the website of local construction authorities or call them to find more information about all the regulations that guide bathroom remodeling.
Start With a Renovation Plan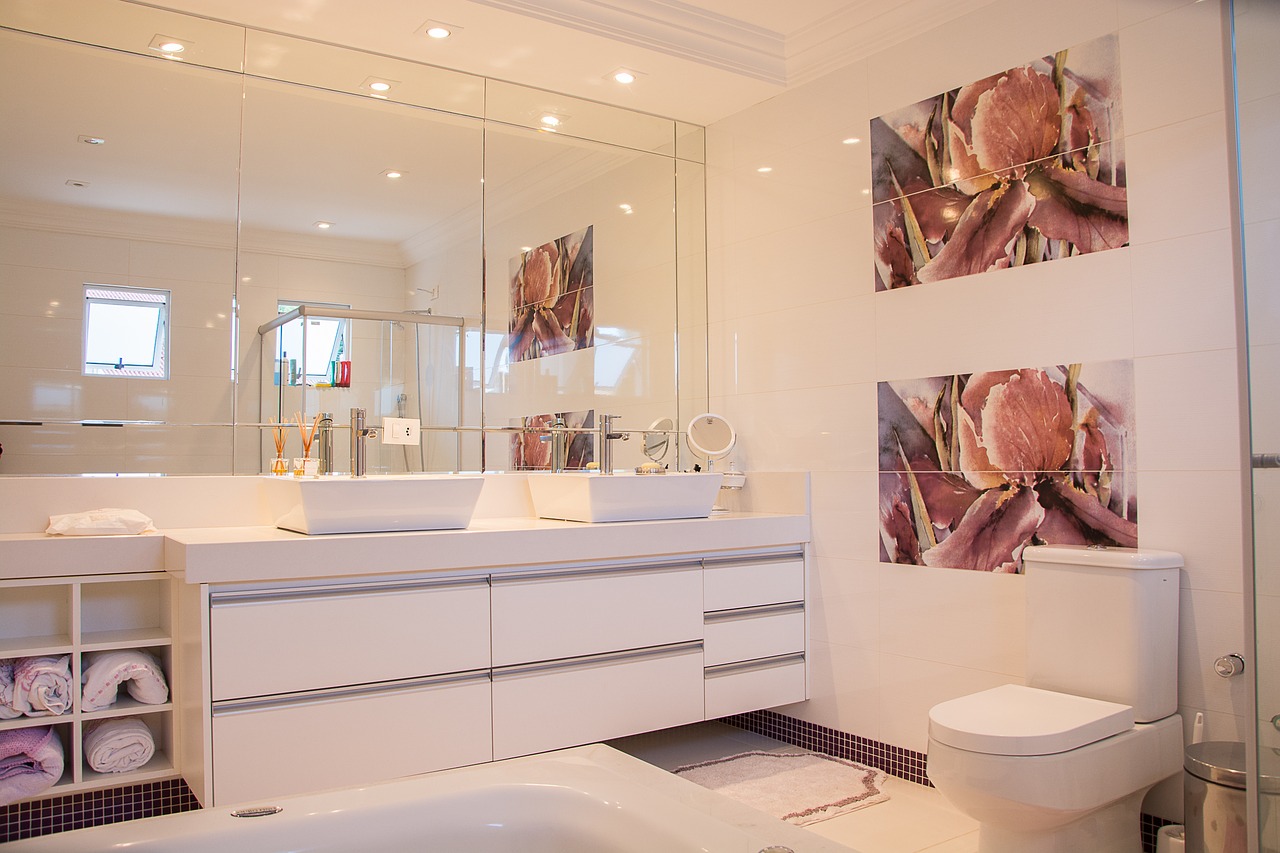 If you are planning to remodel your Sydney bathroom, you should start by creating a plan for the project. Having a good plan will assist you in keeping important aspects, ideas, and notes related to your remodel project. Here are the steps to follow when making a plan for a successful bathroom design:
1) The floor
Start with drawing the floor plan of your bathroom, including wall dimensions. Draw them to scale. You can get some help online by searching on how you can draw a floor and wall plan to scale or else seek services of bathroom designers.
You can either make or buy templates for drawing and draw the current layout of your bathroom on them. Try out different layouts till you see the best one. Also, include plumbing lines and bathroom fixtures in the plan. Remember that relocating any existing drains may make the project more costly and complex.
2) Check local construction requirements
Contact local construction authorities for residential construction code requirements. Ensure you pay special attention to all the minimum requirements regarding fixtures" says George Walker from Pro Home Remodel. The space available will determine the kind or fixtures you will use, be it built-in or compact fixtures.
If you're designing a bathroom to make it handicap-friendly, obtain universal building codes rather than the standard ones. Universal codes will assist you in creating a flexible design to meet requirements and needs of individuals in all age groups, regardless of physical ability and size.
3) Detail the initial plan
Make all the necessary changes to ensure the plan adheres to the codes. Include all the fixtures and dimensions. Wiring, HVAC connections and plumbing should not be forgotten. Consider fan replacement and lighting and all necessary fixtures that should be included in the design and floor plan.
4) Make a List of the Materials Required
This includes all the materials that will be needed for the project from start to completion. Ensure to point down specific models or types of materials and fixtures, where you will obtain each material and fixture, the estimated cost of each material, and the overall cost.
You might need assistance from remodeling experts when writing down the materials and fixtures required to ensure you don't miss something out.
5) Visit Your Local Construction Department
Once you are done making the plan, have it reviewed by local construction authorities to ensure it has followed all the minimum construction requirements. The construction inspector will recommend necessary changes to the building materials or floor plan.
Ensure you understand why changes will be required and make all the necessary adjustments to the plan until it is accepted.
6) Obtain all the Necessary Construction Permits
You may be required to have a building permit especially when doing major renovation work. Scheduled inspections might be necessary for major work. Inspection is often done after wiring, plumbing and framing are complete and a second inspection once all the work is complete.
Once you follow these steps, you are closer to starting the remodel. All you will need is obtaining necessary materials and fixtures for the project and hiring a bathroom renovation expert in Sydney to make your dream bathroom a reality.